SALT & SEAWEED APOTHECARY is a brand rooted in nature, with ocean-infused ingredients
breathing life, love, and restorative properties into every handcrafted product created. This is your personal invitation to join Salt & Seaweed in support of healthier oceans around the world.  
make a difference + inspire change + give back + repair the world + build hope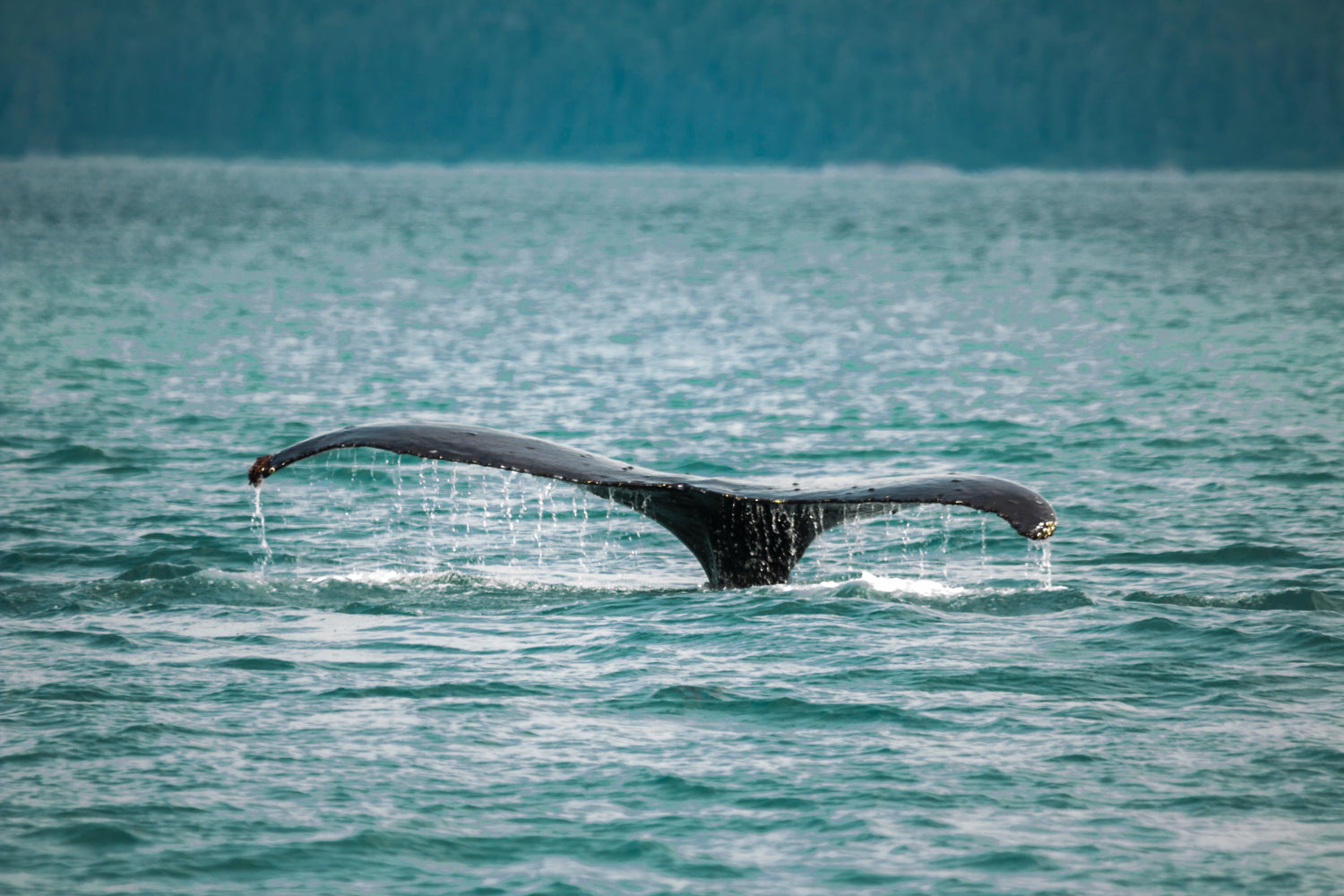 LET'S MAKE WAVES
With immense gratitude for the bounty that our beautiful oceans provide, I wanted to give something back – making an investment in healthy & sustainable oceans. In support of ocean conservation, and in an effort to reduce environmental impact, a portion of your order goes to Sea Legacy and the Surfrider Foundation, both Vancouver Island based non-profit organizations dedicated to the protection and conservation of the ocean.
Together, we are #TurningTheTide #BlueFriday
EXPLORE
It's a rare find - companies committed to the enormous task of being socially and environmentally responsible, only a handful truly care about making the world a better place.  SALT & SEAWEED APOTHECARY is one of those companies, not because it's easy, but because it matters.