OCEAN-POWERED BEAUTY
Skincare formulated for exceptional results and unparalleled pleasure - exquisite luxury straight from the sea.  SALT & SEAWEED is a boutique skincare apothecary celebrating the rich, natural abundance of the Pacific Northwest, by offering locally crafted artisan luxuries made with wild-harvested seaweed, marine glacial clay, fresh ocean water and sea salt, created for health-conscious locavores.  Discover the legendary renewing powers of the sea - you'll discover there's a true love story in every product. 
experience the restorative secrets of the sea
For centuries, ancient island cultures have treasured the miracles of marine-based ingredients, proven to be some of the most powerful and effective natural anti-aging beauty elixirs.  Beauty products infused with elements of the sea, have a spa-like quality that boasts an abundance of skin-loving nutrients.  SALT & SEAWEED's mission is to formulate fresh SEA TO SKIN products with simple, yet powerful ingredients that meet strict natural, ethical and environmental standards.
Nature's perfect skin superfood
Ocean ingredients are known as the world's most naturally abundant source of complex nutrition, that effectively restores the skin to its natural beauty. Learn more about the incredible benefits that infuse the Salt & Seaweed Collection in this blog post.
THE BEAUTY SECRETS OF SEAWEED
Say hello to natural, healthy-looking radiance.
SALT & SEAWEED's products are consciously crafted and begin with a potent infusion of fresh, wild-harvested seaweed. Every bar of soap is handcrafted using fresh ocean water, while an extravagant amount of hand-harvested sea salt is used to create best-selling Salty Rituals scrub bars.  The legendary superstar of the ocean, marine glacial clay, has miraculous therapeutic powers and boasts a perfectly balanced abundance of minerals and trace elements that gently detoxify and restore the nutrient balance of the skin, while revitalizing, nourishing and rejuvenating. Discover why customers keep coming back for more.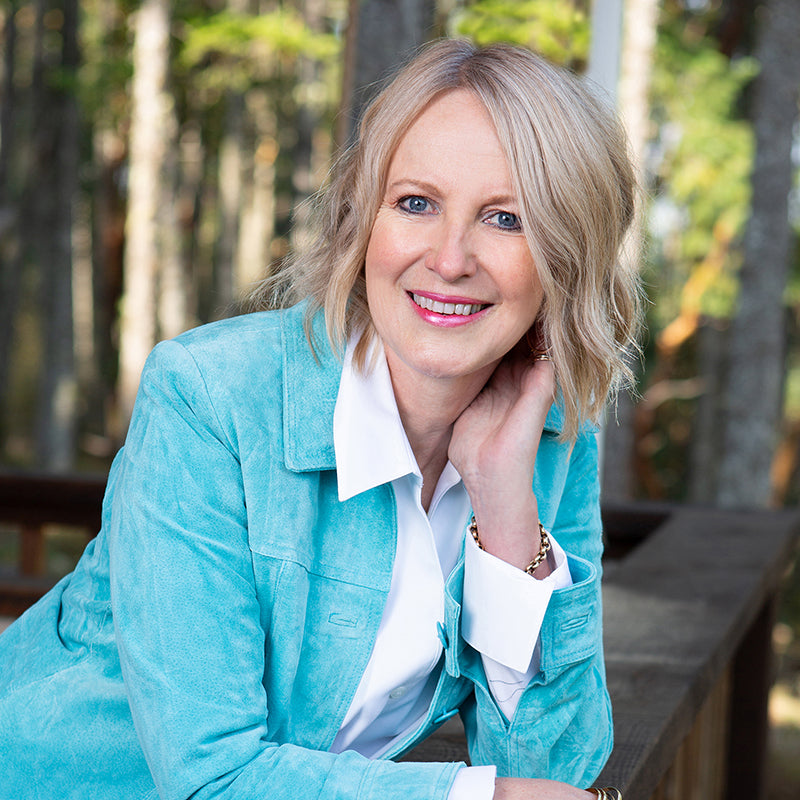 Hi, I'm Nicole
A "solopreneur" and a philanthropist with an undeniable passion for harnessing the miraculous restorative powers of the sea.
I have created a unique skincare collection that is handcrafted with the most powerful, ethically-sourced natural and organic ingredients, designed to restore the skin's youthful vitality.  
come with me...
Let customers speak for us
It's a rare find - companies committed to the enormous task of being socially and environmentally responsible, only a handful truly care about making the world a better place.  SALT & SEAWEED APOTHECARY is one of those companies, not because it's easy, but because it matters.