WHY SEAWEED SETS MY BRAND APART
Nutrient-rich seaweeds combined with plant-derived botanical ingredients, create skin-loving, rejuvenating, regenerative & ultra-hydrating formulations. Seaweed has a uniquely dense concentration of vitamins, minerals, amino acids, proteins and lipids, perhaps the richest, most beneficial and abundantly available natural ingredient for age-defying skincare on the planet.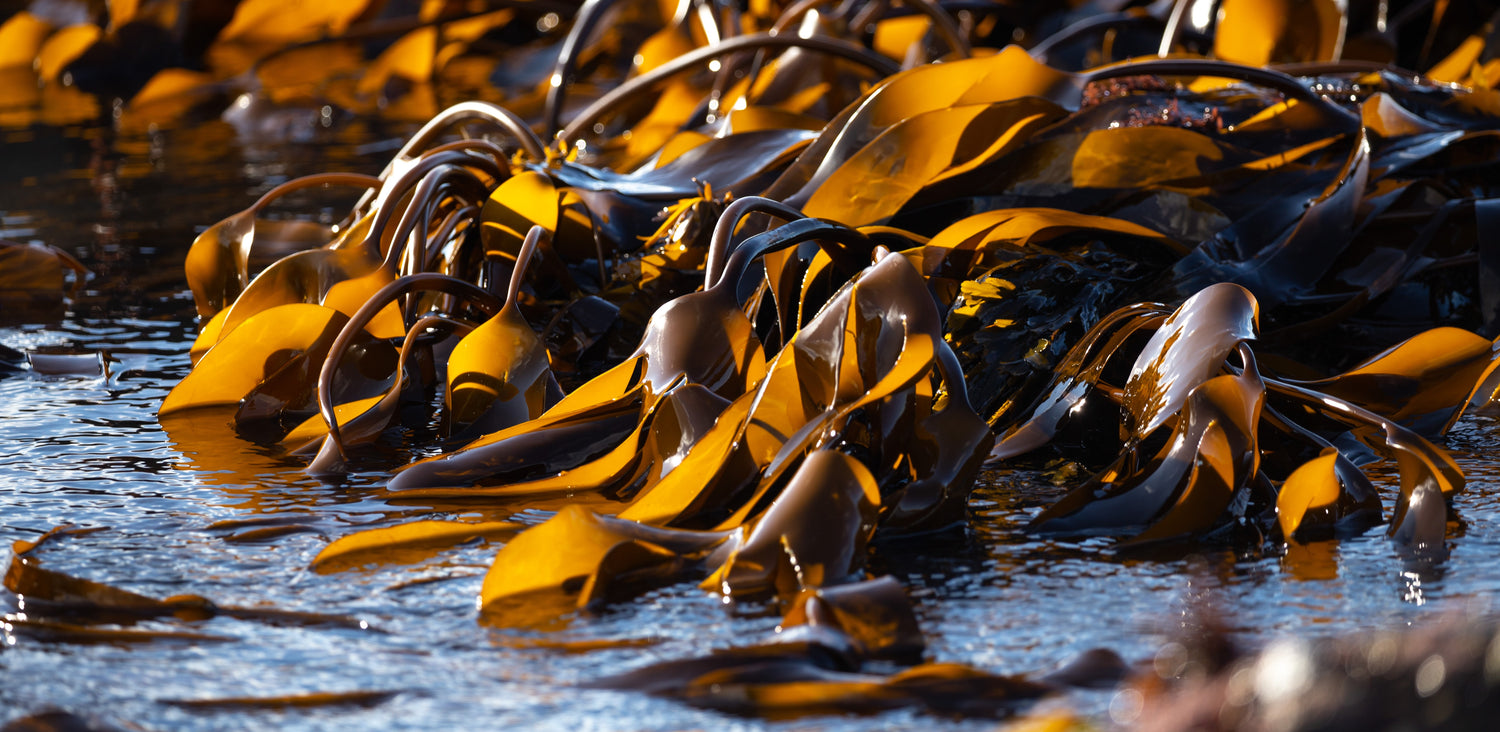 NATURE'S PERFECT GIFT
Fresh seaweeds are an endless source of bio-available amino acids that effortlessly firm and renew cell tissue, promoting rapid collagen production for restored skin elasticity. Unique skin-loving compounds allow for unrivaled hydration, effectively fighting inflammation, amplifying the metabolism, and enhancing blood & lymph flow.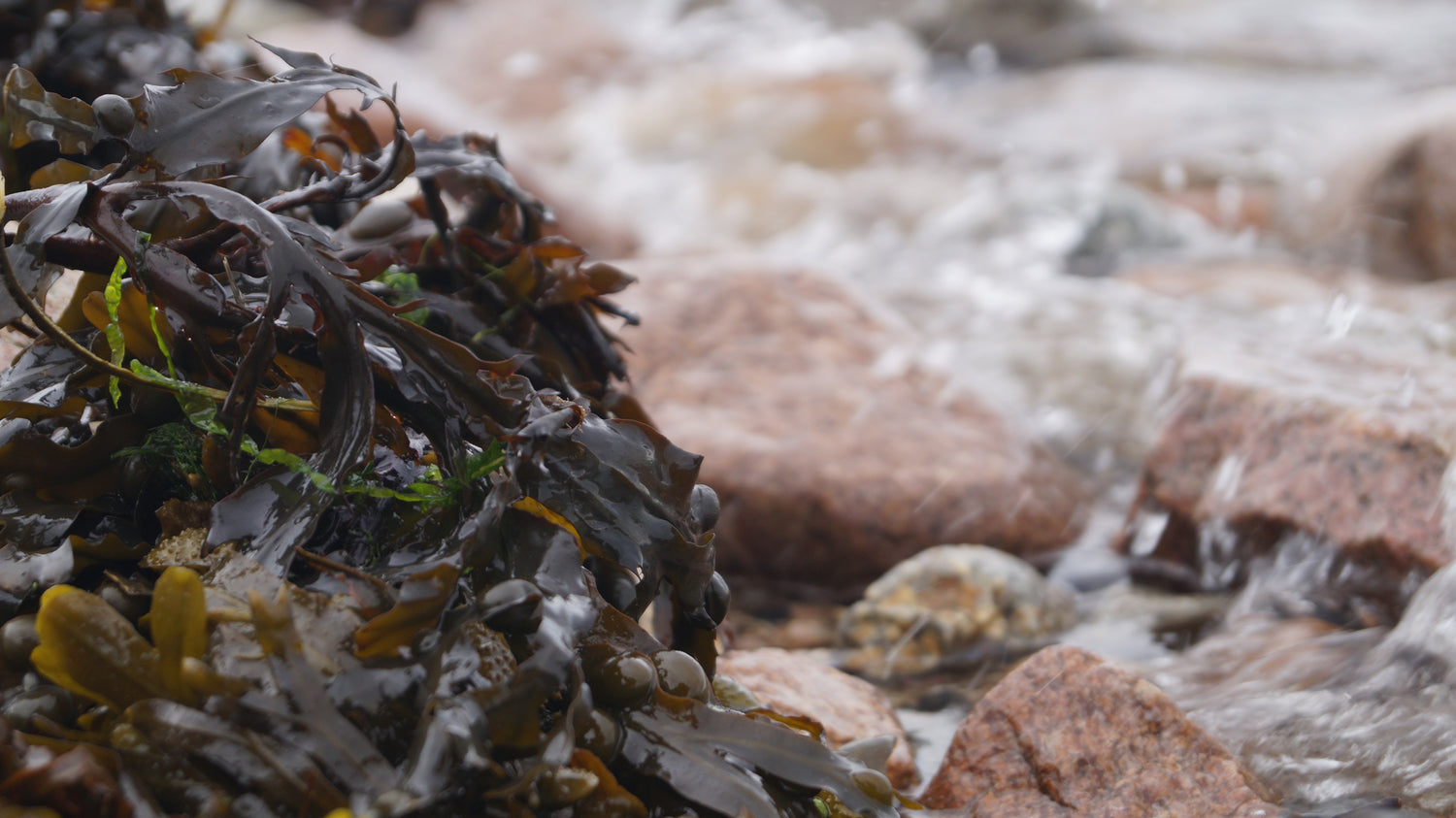 EXCEPTIONAL SKIN CARE BENEFITS
Wonderous healing properties restoring a variety of skin conditions including excess oil production, parched, overly sensitive and blemished skin, to softening fine lines and wrinkles. Seaweed is the super-nutrient if you're looking for age-defying properties in your skincare routine.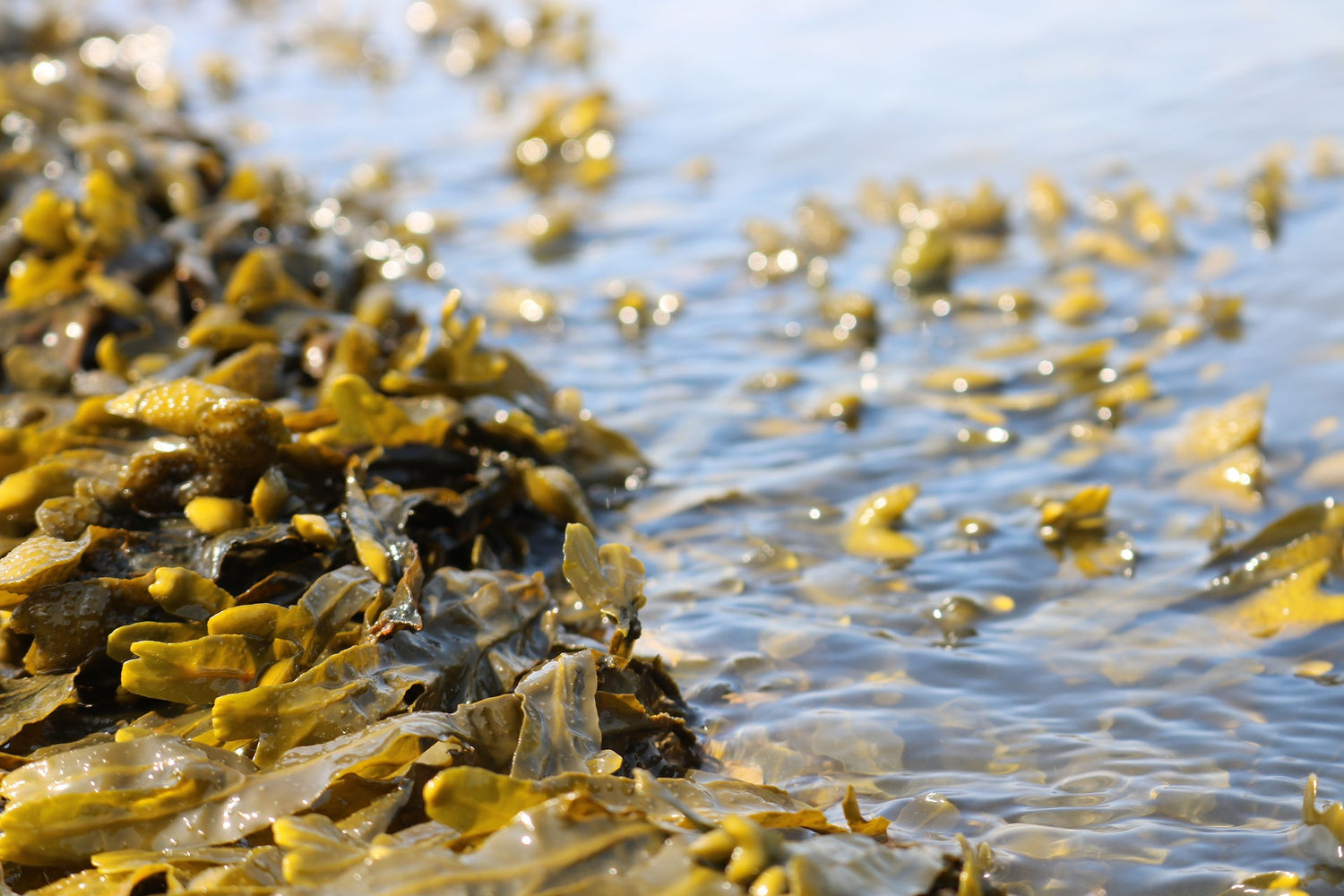 THE ULTIMATE CHOICE FOR SKINCARE
Seaweeds are a beauty powerhouse and the very heart and cornerstone of SALT & SEAWEED APOTHECARY'S formulations; having perfected a natural, bespoke cold extraction process that protects the beneficial compounds and enzymes while harnessing the abundance of miraculous nutrients to create an exceptionally potent, 100% natural and organic, age-defying skincare collection.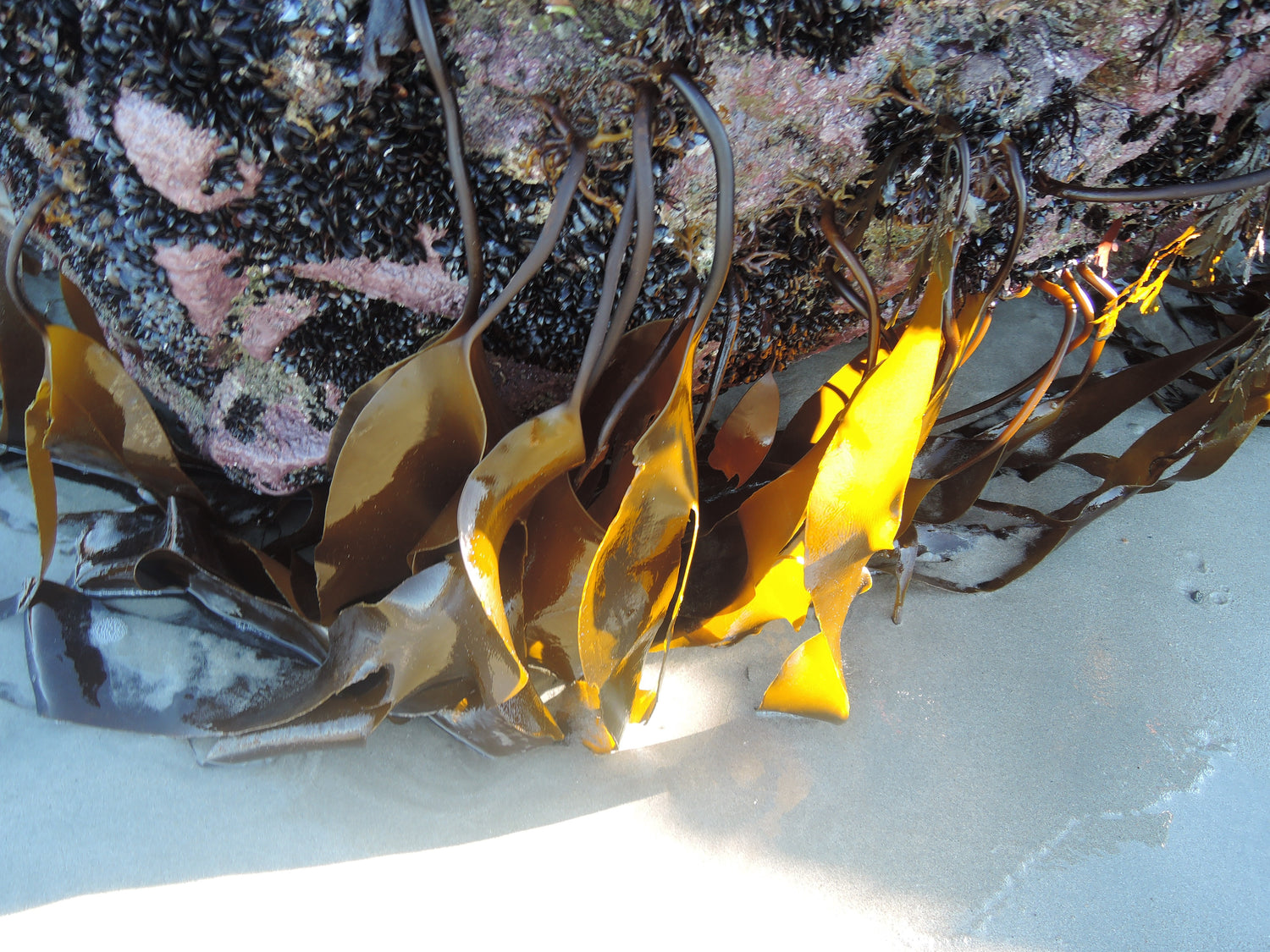 SUSTAINABLE SEAWEED HARVESTING
Salt & Seaweed Apothecary is committed and dedicated to the health and preservation of our marine ecosystem, starting with a sustainable, renewable hand-harvesting technique; trimming only the upper section of healthy, fresh seaweed, one sprig at a time, with bare hands and a pair of scissors, leaving the lower plant intact to regenerate again quickly. Seaweeds are locally harvested along the pristine shores of our rugged, wild & untouched Vancouver Island's west coast.
It's a rare find - companies committed to the enormous task of being socially and environmentally responsible, only a handful truly care about making the world a better place.  SALT & SEAWEED APOTHECARY is one of those companies, not because it's easy, but because it matters.